Have you heard of 'Rail Deck Park'?
tara walton toronto star file photo
Well Rail Deck Park is coming to Toronto!  A Plan to build a new Downtown Toronto Park on City Land has been approved by City Council, and Mayor John Tory is behind it all the way!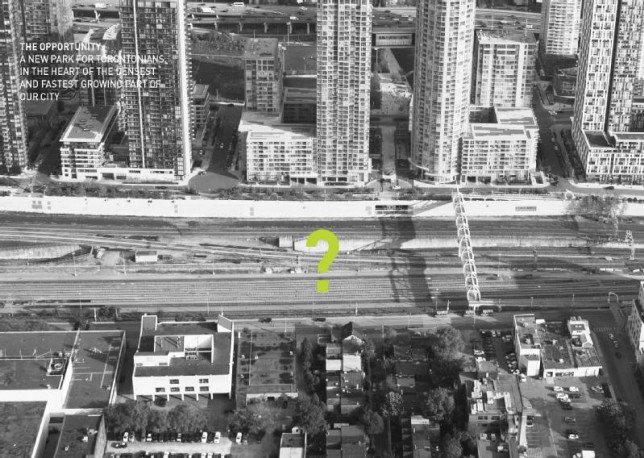 Will this Park be Toronto's Central Park?  We sure hope! This kind of Green Space has been missing in our Beautiful City.  Our Cityscape is growing daily it seems, with new Condos Buildings popping up everywhere.  The dense level of Concrete and Cement has created a Green Space deficit, and is crying out for Greenery.  Downtown Toronto has the lowest amount of Parkland in the City and it's about time they get a new colour GREEN!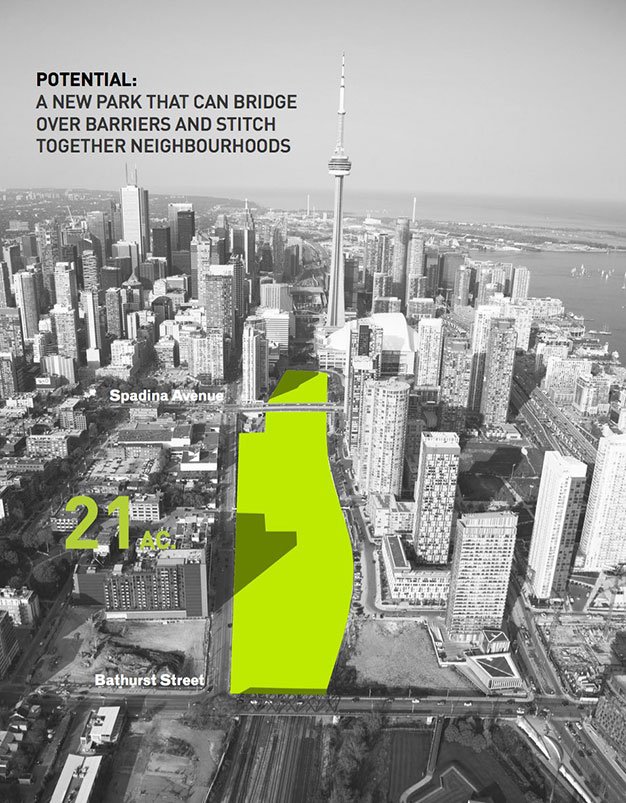 The 21-acre park would be built on top of the rail corridor that runs East-West through Downtown, running between Bathurst Street and Blue Jays Way.  There will be Public Green Space above and Commercial Transport artery below. The space will be roughly the size of Christie Pits Park and will provide a link between the King-Spadina neighbourhood, City Place and the Waterfront.

City council unanimously approved $2.4 million for design work on the proposed downtown park that will look at all the logistics, including who will help pay the estimated $1.05 billion cost.
Thinking of Buying or Selling a Waterfront Condo, or know anyone who is? 
Click here to Start your HOME SEARCH NOW
Click here for your FREE HOME Evaluation