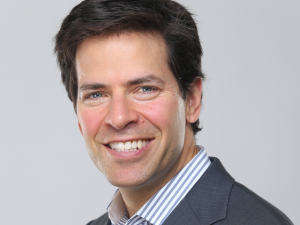 Michael Kalles interviewed by Business News Network
Michael Kalles, President of Harvey Kalles Real Estate, tells BNN that Toronto is a World Class City and Demand is Higher then ever. Michael Kalles stands as Strong for Toronto as the Housing Market is.  With so much 'Heated' Debate in this 'Heated' Real Estate Market, Michael Kalles explains how Foreign money is helping the Real Estate economy as a whole and provides many related jobs.
Michael Kalles, MBA, RPD, is President of Harvey Kalles Real Estate Ltd. His vision and stalwart leadership are a large part of the continued success of the company. Over the past 23 years, Michael has built the company from 147 million in gross sales to over $2.8 Billion in 2015. He is also a great believer in giving back to the community.
For the full Interview, click on the Link below:
Michael Kalles President of Harvey Kalles Real Estate on the Toronto Real Estate Market 2016
Thinking of Making a Move?
Click here to Start your HOME SEARCH NOW
Click here for your FREE NO OBLIGATION HOME Evaluation