Happy June 2018!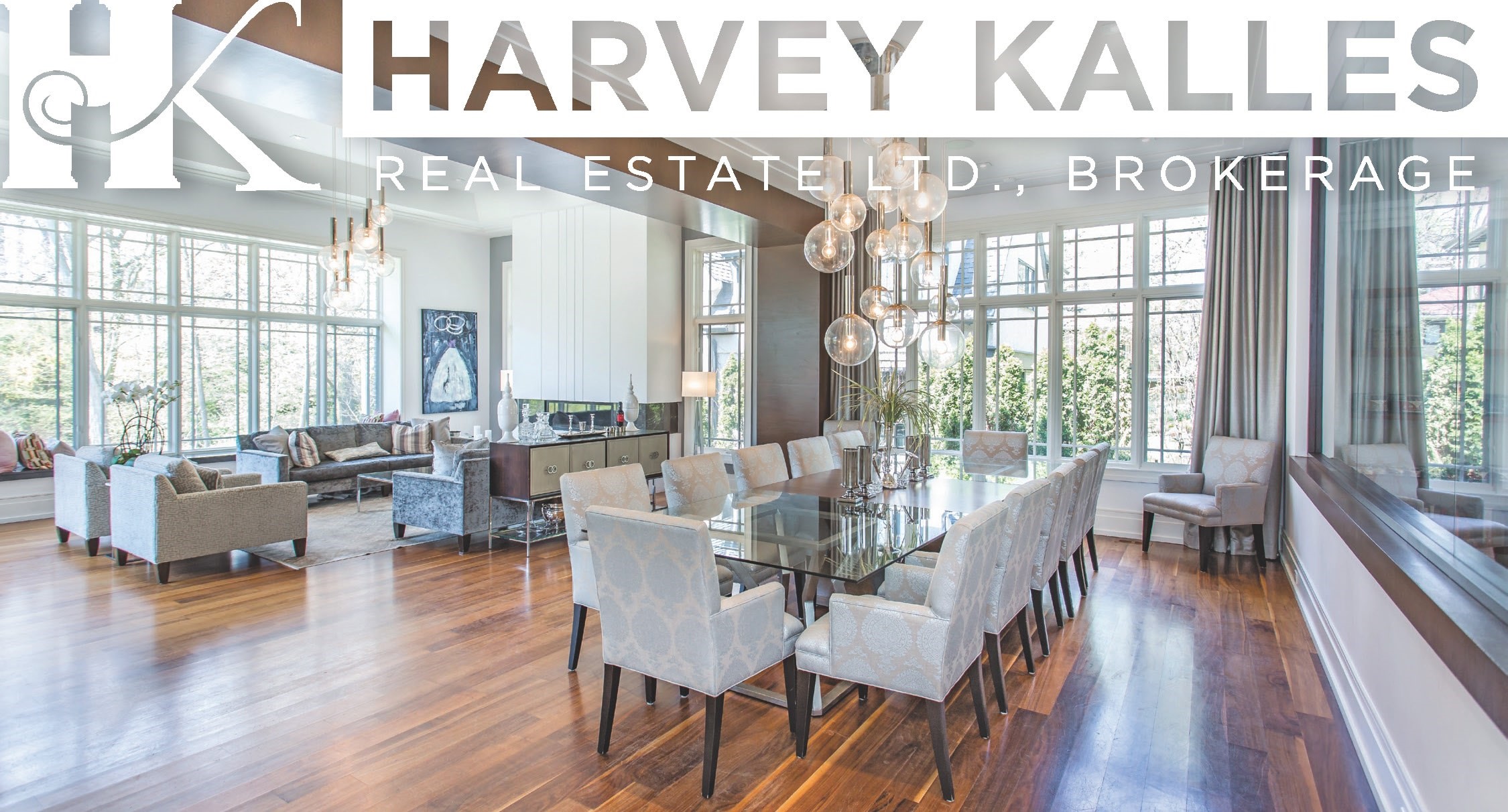 [youtube]https://youtu.be/aVLvG_z8s3A[/youtube]
It's finally June and the Market is Heating up just like the Weather!   
TREB announced the May 2018 numbers, and the Average Sales Price across the GTA was $805,320 and May has now been the sixth consecutive month of Rising Real Estate Prices!
The Average Sales Price for a Detached Home in the GTA was $1,045,553 and in the 416, or 'the six' or Toronto, came in at $1,426,094 for May, and April was $1,293,903.  That's a monthly difference of over $130,000!  Talk about Appreciation! 
I'm here to help you with any of your Real Estate needs, and/or if you need a referral to a good trade or service professional.  
The KEY to Your Next Move!
Click here to Start your HOME SEARCH NOW
Click here for your FREE NO OBLIGATION HOME Evaluation
Would you like to read Harvey Kalles latest 'Collection' Magazine?