Happy June 2018!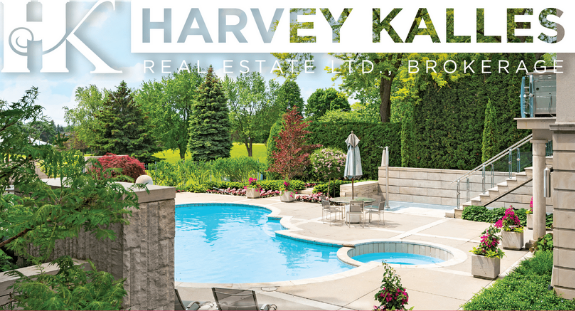 [youtube]https://youtu.be/LqudNiV9L7Y[/youtube]
Hot Hot Hot! July is our Summer Month here in Toronto and it's been as Hot as the Market.  For the first time since March 2017, total homes sales were up year over year with a 2.4% increase.
The largest portion of sales came from Condo Buyers!  TREB announced the June 2018 numbers, and the Average Sales Price of all homes sold across the GTA was $807,871.
The Average Sales Price for a Detached Home in the GTA was $1,033,574 down from $1,045,552 in May, and in the 416, or 'the six' or Toronto, came in at $1,354,429 for a Detached Home down from May which was $1,426,094. That's a monthly difference of over $130,000! Talk about Appreciation!
I'm here to help you with any of your Real Estate needs, and/or if you need a referral to a good trade or service professional.
The KEY to Your Next Move!
Click here to Start your HOME SEARCH NOW
Click here for your FREE NO OBLIGATION HOME Evaluation
Would you like to read Harvey Kalles latest 'Collection' Magazine?