Want to know what's going on in the Housing Market? Trends? Statistics?
 How many Sales of Condos, Townhomes, Detached Homes?  Prices?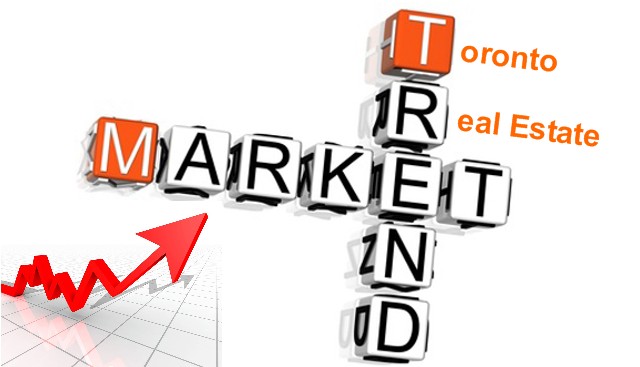 TREB (The Toronto Real Estate Board) provides regular data to keep Agents informed of the Market.  These Charts give Agents a better understanding of what the Real Estate Market is doing in Toronto.
For complete TREB Housing Market Charts – March 2015
Click Here
Jason Mercer – Director, Market Analysis, discusses TREB's Market Watch Report for March 2015

Watch below: