FREE HOME EVALUATION!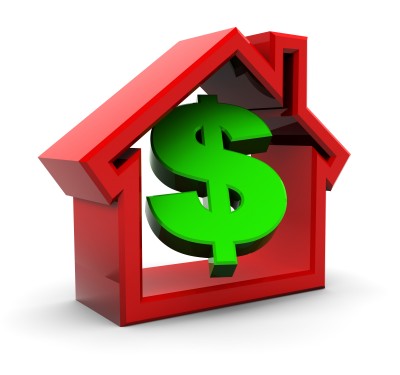 A Home is often the most precious investment most people have. Like any other investment, it should be monitored regularly.
For the past several years the Real Estate Housing Market has been very robust. In fact in Toronto from Feb.2015 to Feb.2016 the Housing Market increased over 21%!
Now might be the perfect time to evaluate how much equity is currently in your home, and I would be pleased to offer you a FREE NO OBLIGATION Current Home Evaluation of your property.
You might be surprised just how much your Home is Worth!
Contact Me today to Book your Private and Personally Home Evaluation and a List of my FREE Services for the Seller.