With theToronto Real Estate Market Buzzing with Million Dollar Sales,
WHERE do the Buyers go to find their Detached Homes?
It seems Toronto is getting too Rich for First Time Buyers and Move-Uppers' blood. So where should Buyers look to find their 'First Detached Home'?  
There are still lots of Neighbourhoods that are close to Toronto, but not directly located in the TREB Central Toronto Zone. Looking to the West, East or North is still affordable and perhaps those Buyers looking for their 'Private Yard & Driveway' can find what they are looking for UNDER $1,000,000.00.
Homes similar to this Lovely Detached 1 1/2 Storey Home with Private Driveways, are often situated on Larger Lots, cladded with Mature Trees. And because the Lots are so large, there are many options such as Build, Renovate and/or Add an Additions with a Garages.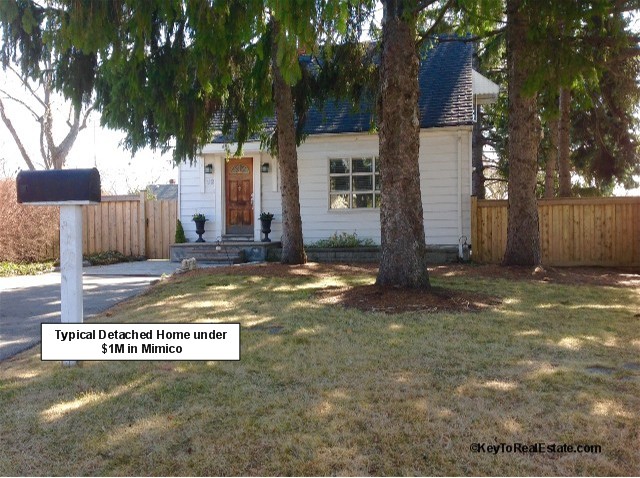 These older Neighborhoods have many Schools close by, and are within minutes you are at the Lake, major Roads and Hwys and Transit that can zip you to Downtown Toronto!

Where is these Neighbourhoods?  Well one such Neighbourhood is in TREB W07 Stonegate-Queensway!  Just West of Mimico. Just South of Sunnylea.   It is North of The Queensway, West of Royal York and East of Islington Avenue.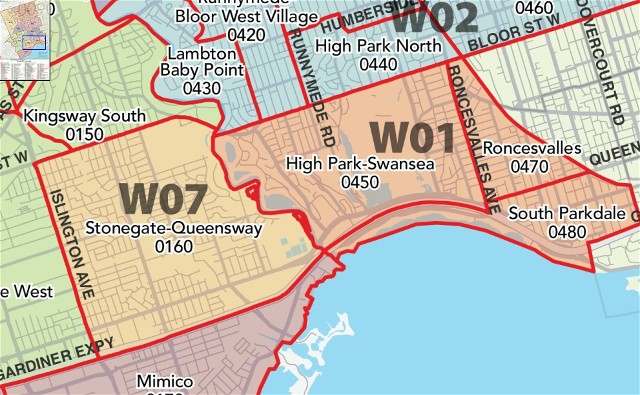 Nearby Schools:
Norseman Junior-Middle
Ecole Catholic Ste Marguerite D'youville
Bishop Allen Academy
Etobicoke School Of The Arts
Etobicoke C.I.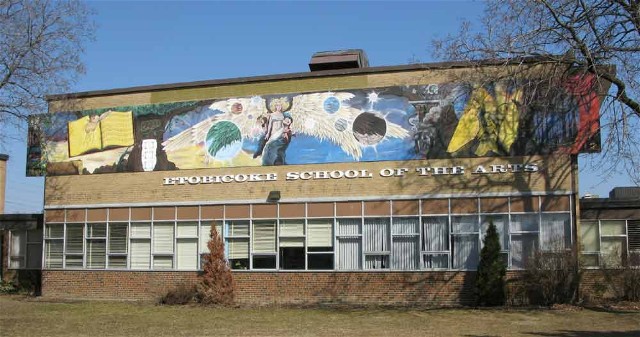 If you are in the market to buy your First Home, or Starting a Family and need a Detached House with a Yard and Driveway, maybe looking just outside Toronto may be a great choice.  If you are thinking of making a Move…..I'm here to help you!