1. AGENT.  The Real Estate Sales Agent plays a huge part in Selling Your Home.  Sellers should choose an Agent who provides them with  lots of Information, a Marketing and Advertising Plan, References such as Past Client Testimonials, and Answers 2 simple questions: Why should I hire you and What will you do to get my Home Sold?  The Agent should have a personal Website, Internet and Social Media Exposure, a Full Support Team from their Company, Established Reputation and Track Record, Experience, Rewards of Distinction and savvy Negotiating Skills.  A more experienced Agent could mean a Higher Price at the Negotiating Table, Selling in Less Time, and with Less Hassles along the way.
2.  UPDATES and RENO's.  Sellers may spend thousands of dollars doing the wrong Upgrades to their home prior Selling, expecting to recoup this cost. If you are thinking of Selling, ask your Realtor which Upgrades are the most cost effective. Typically the most important and saleable areas of any home are the Kitchen and Bathrooms.  Most Buyers will base their decision on purchasing a home based on how they feel about the home they are viewing, and Kitchen and Bathrooms are usually major decision makers for Buyers.  If they are not up-to-date (not including teardowns or homes to be renovated), then Buyers start adding up how much they need to spend on these renovations and mentally reduce your Price. A Buyers' calculations of such renos, is almost always over the top. If these areas of the Home meet both their Emotional and Physical needs, it makes it easier to Sell.  It's always a good idea to ask a Realtor before you make any major improvements (with Selling in mind), and it is also a good idea to get a market assessment of what your home is worth BEFORE and AFTER improvements.  This will let you know whether it makes sense to Upgrade your home first, then put it on the market, or to just put it on the Market For Sale the way it is and Price it accordingly.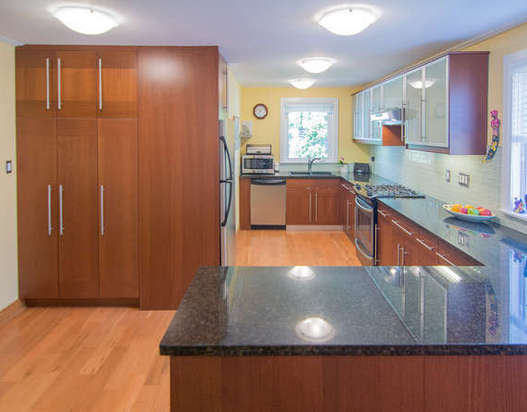 3.   SHOWABILITY.  Curb Appeal and Emotion are a big part as to why Buyers Buy. You want to attract Buyers, not have them pass your home by.  A property that is not clean or not well maintained, often turns Buyers off and may even suggest hidden defects to them.  In a Buyers' mind, that increases the total cost of ownership. Sellers should invest in getting their homes in the best shape possible by making necessary Repairs, and Sprucing up the Home Inside and Out.  It pays to keep it everything Clean, Neat and Tidy at all times. It only takes 30 seconds to make a First Impression!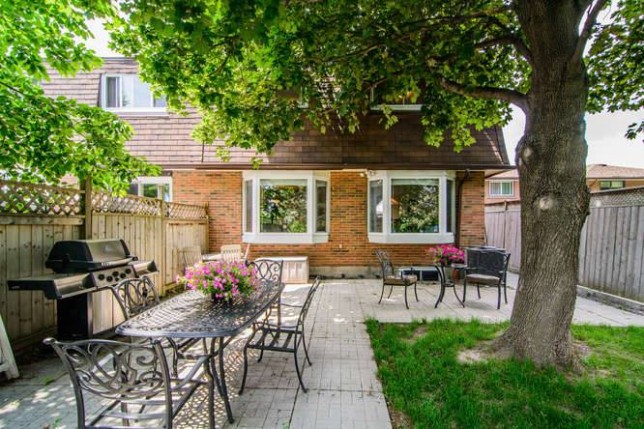 4.  THE LIST PRICE should be based on Market Value, not on the Sellers' needs or emotion. Many Sellers base 'their' Pricing on what is termed as Subjective Value, which is based on Emotions. For example, how much a Seller paid for their home, how much they love their home, and overall pride of ownership, is considered Subjective Value. Objective Value, on the other hand, is based on the Condition of the property, its Location, what Properties with Similar Features in the same area are Listed for, what the Current Market Value is through Comparable Properties that have recently Sold, the overall condition of the Economy and the Real Estate Market in the specific Location. Realtors should base their suggested 'List Price' on all of these factors.
If your home is not priced competitively, Potential Homebuyers will prefer Larger or Better Homes in the same Price Range, increasing your time to sell. When your Price is later reduced, Buyers may be wary because they suspect other reasons the house has remained unsold and on the market for so long.
5. UNDERSTAND THE CONTRACT.  The contract you sign to Sell your property is a complex and a Legally binding document. Sellers should have the Agent review the entire Agreement and if something is not understandable, ask your Realtor to explain it.  Sellers should get copies of All signed documents, and should have a clear understanding of the entire Listing Agreement, including all obligations of both parties (Listing Brokerage and Seller), timelines and dates.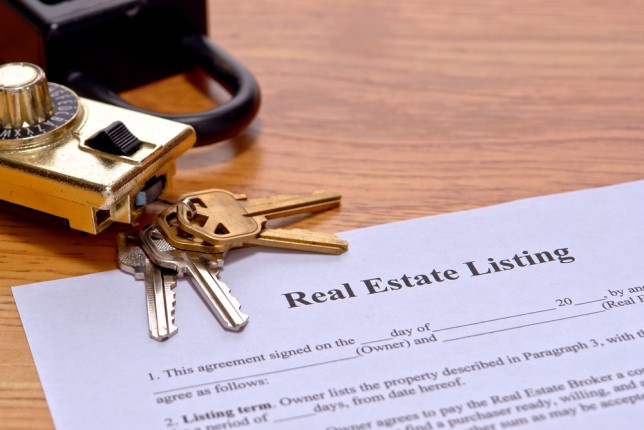 6. MARKETING distinguishes your home from hundreds of others on the market by selling its Benefits, and not just its Features. MLS Pictures and Virtual Tours let Potential Prospects get a glimpse of your home, and often make their decision to view your home based on the quality of these pictures. Open houses need to be well planned with marketing tools such as, directional Signs, Neighbourhood Information, Feature Sheets, as well as, Market Statistics in order to maximize Marketing your home to the Public.  The For Sale Sign is a 24-hour Advertiser for your Property and is vitally important. Flyers, Feature Sheets, Newspaper, Magazines and all forms of Print Advertising, are also important when planning a Marketing Strategy. The Internet is your World-Wide, Global Advertiser. Social Media is everywhere, and is now an absolute necessity to the Marketing of your Home. Your Agent should have extensive Expertise and Knowledge in Marketing and Advertising Your Home in All of these areas.  Plus their Personal Website, Database and Sphere of Influence, should be a huge source for promoting Your Home For Sale.  Your Realtor should be using all of these methods to attract Potential Buyers to your Home.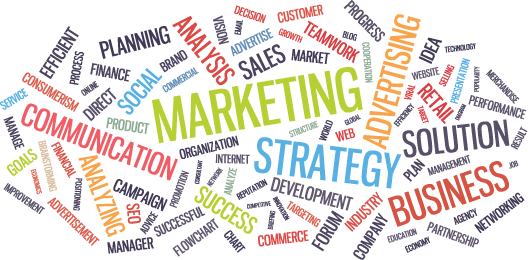 7. DO NOT DO THE AGENT'S JOB.  Buying a home is an Emotional decision, and Buyers are looking to see if a it will work for them. It's best to let the Buyers discover the Home's Features on their own.  Sellers being home while Buyers are looking at their properties, and pointing out only features they are sure are important to them, may be overselling the home.   Buyers want to look and discuss their findings without the Seller watching and listening.  Sellers take things personally and Buyers may end up thinking they are paying for 'your' features that are not important to them.  This can result in losing the sale.  If Sellers have to be home during Buyer Showings, it's best to be out of the way, and if any questions are asked about the house, answer in a short and honest manner.  
8. THE BIG 'O'.  Many Sellers believe that the first Offer received will be one of many to come, hoping to hold out for a Higher Price, especially if the Offer comes in soon after the home is listed. Always look at an Offer seriously, and don't let how quickly the Offer came in, determine your decision to accept it or not.  There are many aspects of an Offer – Price, Terms, Conditions, Extras, Exclusions, Additions and Dates.  Let your Agent explain all of the Benefits and Negatives of the Offer and weigh them out.  Be careful not to take more Money for a Closing Date that doesn't work for you.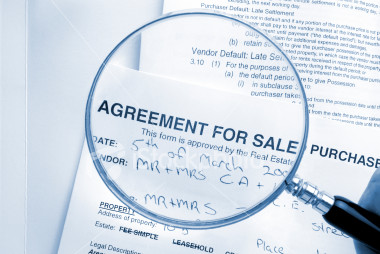 Thinking of Making a Move?  Interested in Selling Your Home?  
I'm here to help!
Click Here for a FREE Home Market Evaluation and Consultation